I am exhausted.
I know I should probably be running in circles more and dancing to the idea that I HAVE A BOOK PUBLISHED NAO, but it is hard to do that when your book was published at the onset of the typhoon season here in the Philippines, where you can literally drown walking along your own street because the sewage system is crap and government officials don't care. Add in the fact that there are intermittent power outages happening all over, that we are getting hit by a new typhoon every week or so, and that I now have a little baby to look after, and the only drainage going on is to my strength.
(A note why I sound angry: flood control projects were supposed to begin as early as 2010 for the metro, but was cancelled by President Noynoy Aquino and Department of Public Works and Highways head Rogelio Singson likely only because the projects were created by the previous president Gloria Arroyo, whom the former hated and blamed for everything.)
To quote a friend: "I rode the bus home until it got to Bacoor [city], and then it became a ferry."
It is ironic, because I am currently working on the first book of a new series set in Manila where things like stormy weather will play important parts in the story. Hopefully it will sound plausible and reasonable because I am, after all, writing all this from experience.
So, to wit re: updates on my end –
Will THE GIRL FROM THE WELL have a sequel?
Yes, it will, but from a completely different perspective and with a completely different tone of voice, because I am not one to write the same book twice, no matter how experimental TGFTW's style was.
What's your new series about? 
At this point, all I can describe it as is a darker Hayao Miyazaki (more Princess Mononoke than My Neighbor Totoro) with a slight, neo-noir theme. If you think that sounds weird, then you obviously don't know me yet. I expect to have the first book done within the year!
And since I'm still somewhat exhausted, especially after the killer typhoon last night, here are a few pictures instead of the past couple of days that, I think, speak a better thousand words each than I can right at the moment.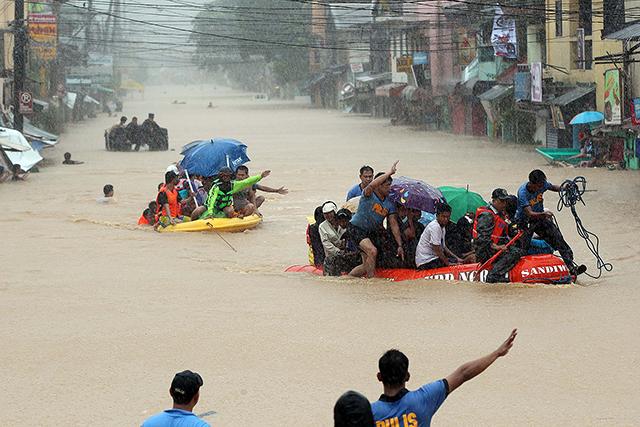 [GMA]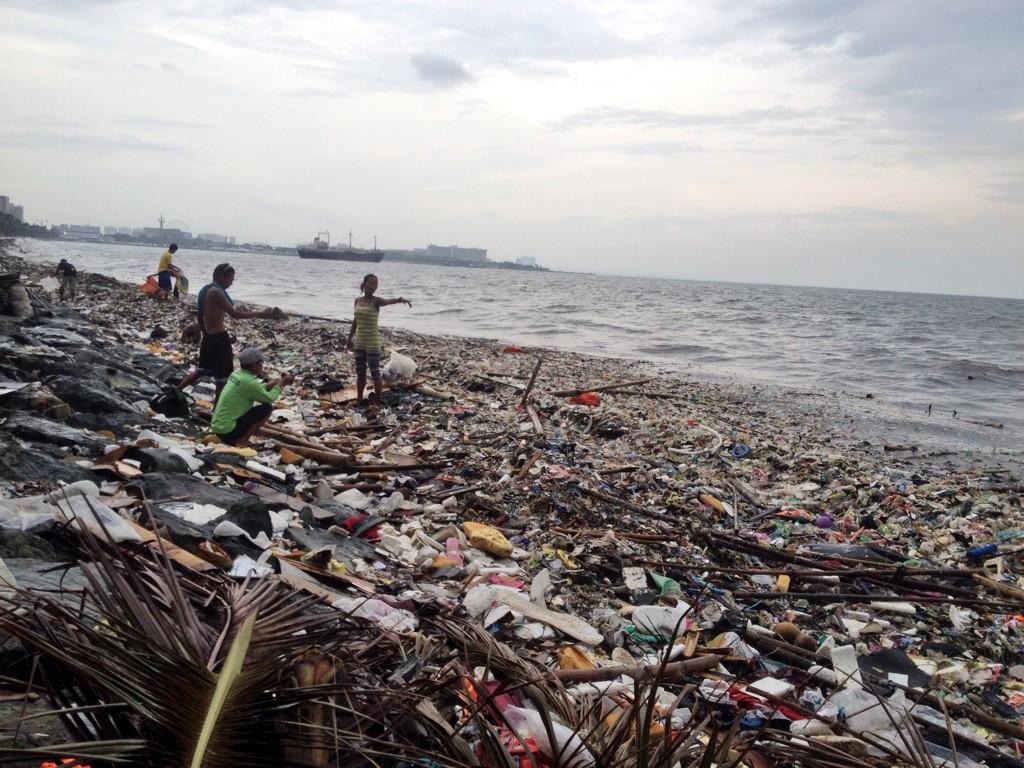 Stay safe, all!